The latest results from our ongoing poll among French GPs monitoring their experiences and reactions to the COVID-19 pandemic.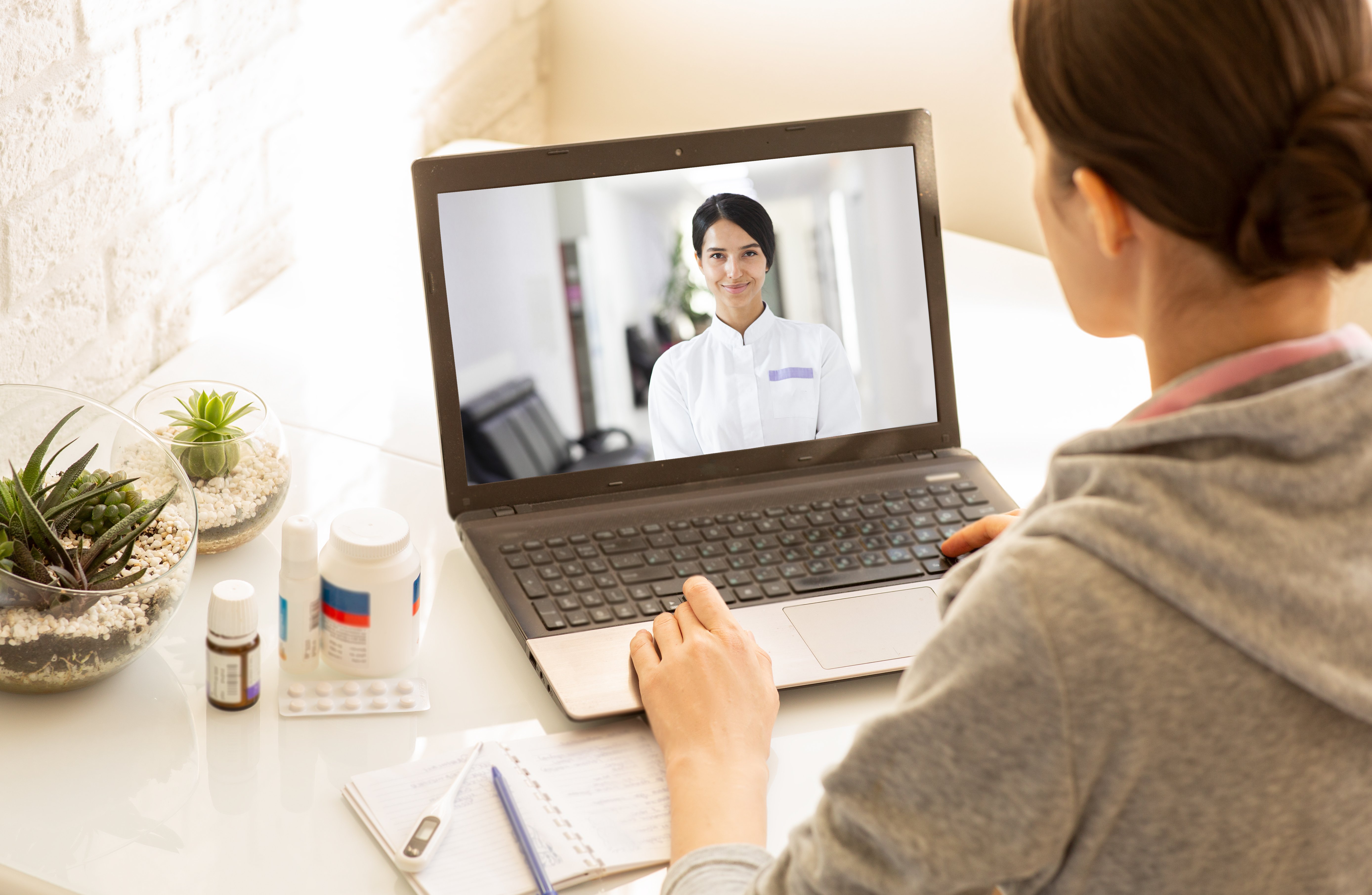 The study provides results according to the type of consultation (in-surgery, home visit, tele-consultation, and nursing home visits) and according to the severity level of the French regions. Below are key results from wave 3 as well as the link to download the latest full report.
Methodology
Information on 1996 medical interactions was collected from 99 general practitioners. The data collected are weighted according to the geographical distribution of GPs in France. The physicians completed a self-administered survey online between the evening of the 8th April and the evening of the 9th April to study a full day of activity.
13% of GP consultations led to a suspected COVID-19 diagnosis.

There are more suspected cases among tele-consultations (21%).

GPs in the worst hit regions of France as of April 9th (Auvergne-Rhône-Alpes, Bourgogne- Franche-Comté, Grand Est, Hauts-de-France, Ile-de-France), obviously stated a larger number of suspected COVID-19 cases (18% versus 7% in the other regions).

Despite all of this, and including in the worst affected regions, 85% surveyed GPs in France said they retained a good or very good level of morale.
Access the full results from each of the first three waves: