Increased access to information and new health-related products and services creates new opportunities for patients to be more autonomous in managing their medical care. It also poses new challenges for physicians who will have to reconceptualize their role in the doctor-patient dynamic.

An AplusA study in France and the UK in 2018 defined three primary groups of General Practitioners (GPs) in relation to how they use new technologies. The Low Users group (32% of GPs interviewed) don't believe new technologies will affect their practice significantly. The Followers group (32% of the interviewed GPs) are interested in digital developments but are not proactive users of new tech. Finally, there are the High-Frequency Users (33% of GPs interviewed) who use digital technology the most among their colleagues.

What are the attitudes of the doctors that fall into the "High-Frequency Users", and what services do they use and offer to patients?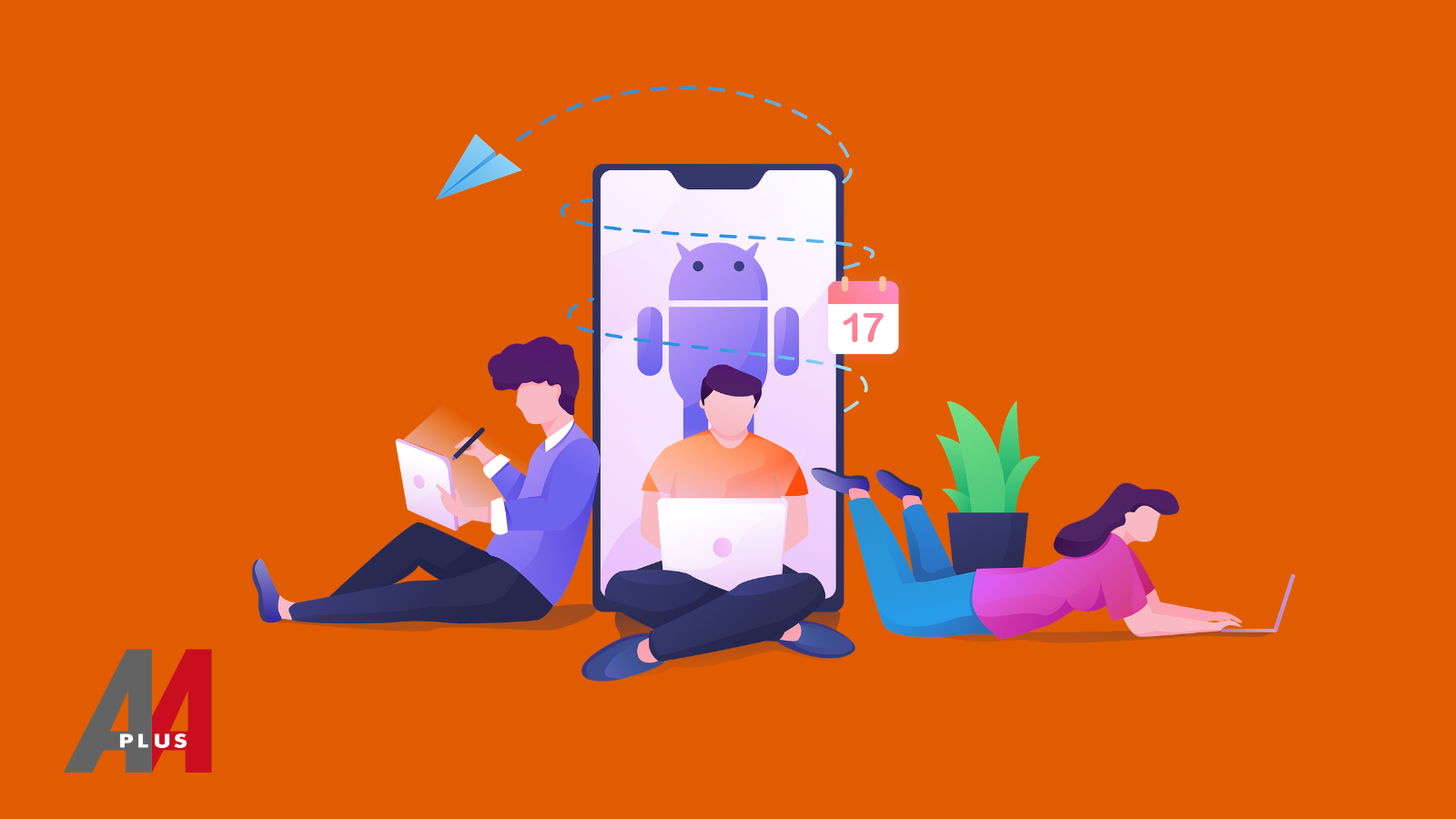 Doctors Categorized as High-Frequency Users

A third of the interviewed GPs were identified as being high-frequency users of new technology. This group is majority male (56% vs 44% female) and half of the group is under 45 years old, making it the youngest of the three groups of GPs. These doctors have been in practice for an average of 15 years in the UK and 19 years in France and see an average of 178 patients a week in France and 188 in the UK.
Attitudes Towards Digital Technology
In the interviewed group, 87% think that the use of online technology has a positive impact on their practice and 85% believe that patients becoming more informed is also a positive outcome. 79% of these digital doctors think that patients becoming more technology savvy has a positive impact on their daily work.

On average, 98% of the "High-Frequency Users" are generally open to new technology and a third of them are proactive in staying ahead of the curve. In the UK 99% are open to digital development with 21% of them being proactive compared to France where they are 97% open to new tech with 57% proactively using new services and devices.

Digital doctors are actively making use of new technology devices such as smartphones, tablets, voice assistance and smartwatches, especially in the UK.


Digital Services Offered
Even though online consultation is not widely used overall, a higher percentage of GPs using new technology are offering online consultation to their patients, personally or through their practice (26% compared to less than 14% in the other two groups of GPs).

General physicians in this group generally work in practices that offer various online services such as:


Booking appointments online (88% in the UK and 80% France)

Repeat prescriptions (99% in the UK)

Access to medical records (64% in the UK and 55% in France)
What is the impact of these services?
70% of British GPs in this group believe phone consultation is positively impacting their practice (62% in France). Almost all GPs in the UK are in favor of online order of repeat prescriptions versus only half in France. 84% for online appointment booking (94% in France) and 56% for online consultation (44% in France).

Physicians in France also stated that having access to medical records (69%) and online information and advice services (64%) also has had a positive impact on their practice.
If you would like to access more information about this study, or access the insights on the other two groups of GPs, you can read these blog posts:
Doctors and Technology: The Slow Adopters
Doctors and Technology: The Behaviors of an Average GP
Or access the presentation in full, Doctors and Technology: The Three GP Personae, here:

Sources:

A plus A