To "master a changing world", Sociovision developed a unique expertise in the monitoring of cultural and lifestyle changes across the globe. By integrating Sociovision we will further enhance the relevance of the studies conducted by AplusA and bring a unique competitive advantage to our clients, says Pierre Pigeon, CEO.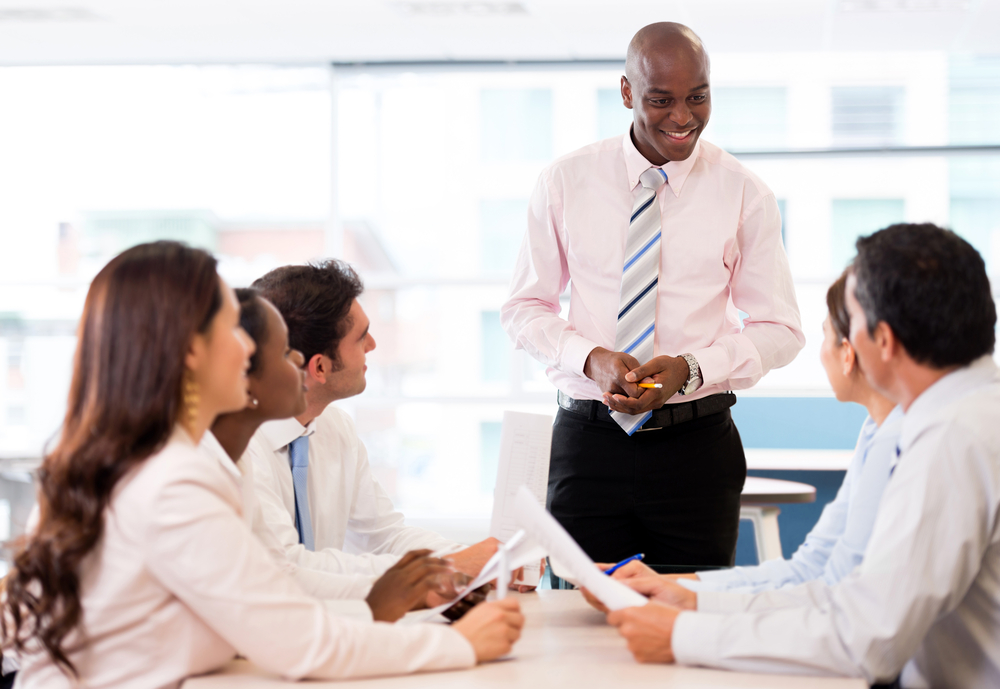 IFOP enhances its services with the acquisition of SOCIOVISION.
IFOP acquires SOCIOVISION, a leading company in the field of sociological studies dedicated to the understanding of consumer behavior and the anticipation of changes in society.

SOCIOVISION was created in 1954 under the name of COFREMCA. It currently employs a staff of 14 associates and its model is based on the enrichment and analysis of databases - both in France and internationally, with its "Observatoire France", an annual survey conducted among 2,000 French respondents per year, with 4,000 questions completed, and its "International Observer" carried out in 12 countries among 29,500 respondents, back in 2017.

For Stéphane Truchi, Chairman of the Executive Board of IFOP, "This acquisition is a great growth opportunity for IFOP and a sign of positive momentum. It reinforces IFOP's position in the high added- value research segment by including in its offer, the SOCIOVISION brand, which will be retained. The consolidation of our complementary expertise and skill-sets is an asset for the benefit of our current and future customers."

For Pierre Pigeon, Chairman of the AplusA - IFOP Group, "This acquisition is an important step in our strategy to build a major international market research group. By integrating SOCIOVISION, taking into consideration social trends will further enhance the relevance of the studies conducted by AplusA and IFOP, through a better understanding of the expectations of consumers as well as patients and the motivations of their physicians. By decrypting the entire ecosystem we are able to bring a unique competitive advantage to our customers."

For Laurent Savinelli, Managing Director of DENTRESSANGLE Small & Mid Cap, "Accelerating the growth of SMEs by supporting them in the implementation of a build-up strategy is at the heart of our position as an investor that supports entrepreneurs. Thus, over the last 5 years, the AplusA Group has more than tripled its activity, by organic growth and thanks to an active acquisition policy in Europe and the USA "
About IFOP:
For 80 years, IFOP has been the benchmark for surveys and market research. Its approach is based on the combination of different views: sector experts, business views, prospective and international vision. Its activity is structured around these areas of expertise with 7 specialized sectors in key markets (Opinion, Beauty & Wellbeing, Consumer & Retail, Healthcare, Luxury Goods, Media & Digital, Services), 5 entities dedicated to business know-how (Qualitative Marketing, Data Management, Customer Experience & Large Surveys, Omnibus, Panels) as well as a dedicated unit providing inspiration and innovation support, InCapsule by IFOP.
As a highly proactive Company in close proximity to its clients, IFOP operation expand across around fifty countries from its key locations in Paris, Shanghai and Hong Kong.
More information on: https://www.ifop.com

About AplusA – IFOP Group:
The AplusA - IFOP Group is one of the leading French market research companies for industry and distribution as well as opinion polls, employing 315 associates and present in Europe, the USA and China.
More information on: www.aplusaresearch.com
About DENTRESSANGLE:
DENTRESSANGLE is an industrial investment holding company focusing on fostering champions through its entrepreneurial culture. It incorporates experts committed to entrepreneurs, in Capital Development and Capital Innovation, with operational know-how and customized support. DENTRESSANGLE Small & Mid Cap is the majority shareholder of the AplusA - FIFG Group.

More information on: www.dentressangle.com
---

Media contacts: