In light of the current global COVID-19 outbreak, we wanted to share key points from AplusA's Business Continuity Plan designed to minimize the impact of the current situation on employee health and on delivering research results to our clients.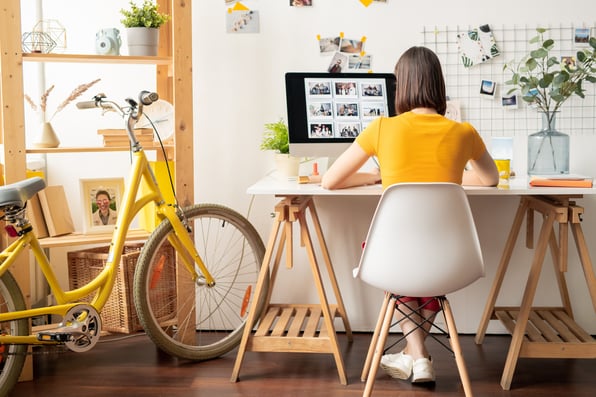 Voir ci-dessous en français
We are committed to delivering healthcare market research results to our clients, and we are prepared to do so despite these unprecedented circumstances.

Key Elements for Continuity
From today (Monday March 16th 2020), all AplusA employees are working remotely. You can reach everybody by email during business hours (please feel free to leave a telephone number on which we can contact you).

All in person meetings are cancelled and are replaced by videoconferences.

Although ongoing projects were moving as planned until last week, AplusA is anticipating data collection slowdown in France, Europe, and in all countries where the situation has been described as critical by the WHO https://www.who.int/emergencies/diseases/novel-coronavirus-2019/situation-reports/; we are monitoring the impact of the outbreak very closely.

To date, face-to-face data collection (in person IDI's and focus groups) has stopped in France, Europe, mainland China, and South Korea. We are assessing the feasibility and benefit to switch to remote interviews (TDIs or video data collection) with clients.

Overall, we favor online data collection or telephone interviews and, luckily, most of our projects are based on these data collection methods.

The Business Unit Directors and their teams will constantly monitor the progression of ongoing projects together with our clients.

AplusA Management is assessing the evolution of the situation on a daily basis in order to adjust the plan accordingly and keep our clients informed.
Do not hesitate to contact us for more specific information.
Plan de continuité COVID-19
A partir du 16.03.20, l'ensemble des équipes travaillent en home-office.
N'hésitez pas à nous contacter pour un complément d'information.