Doctor Christine Maï, AplusA Executive Vice-President, sent the following message to the healthcare professional study participants on March 19 2020.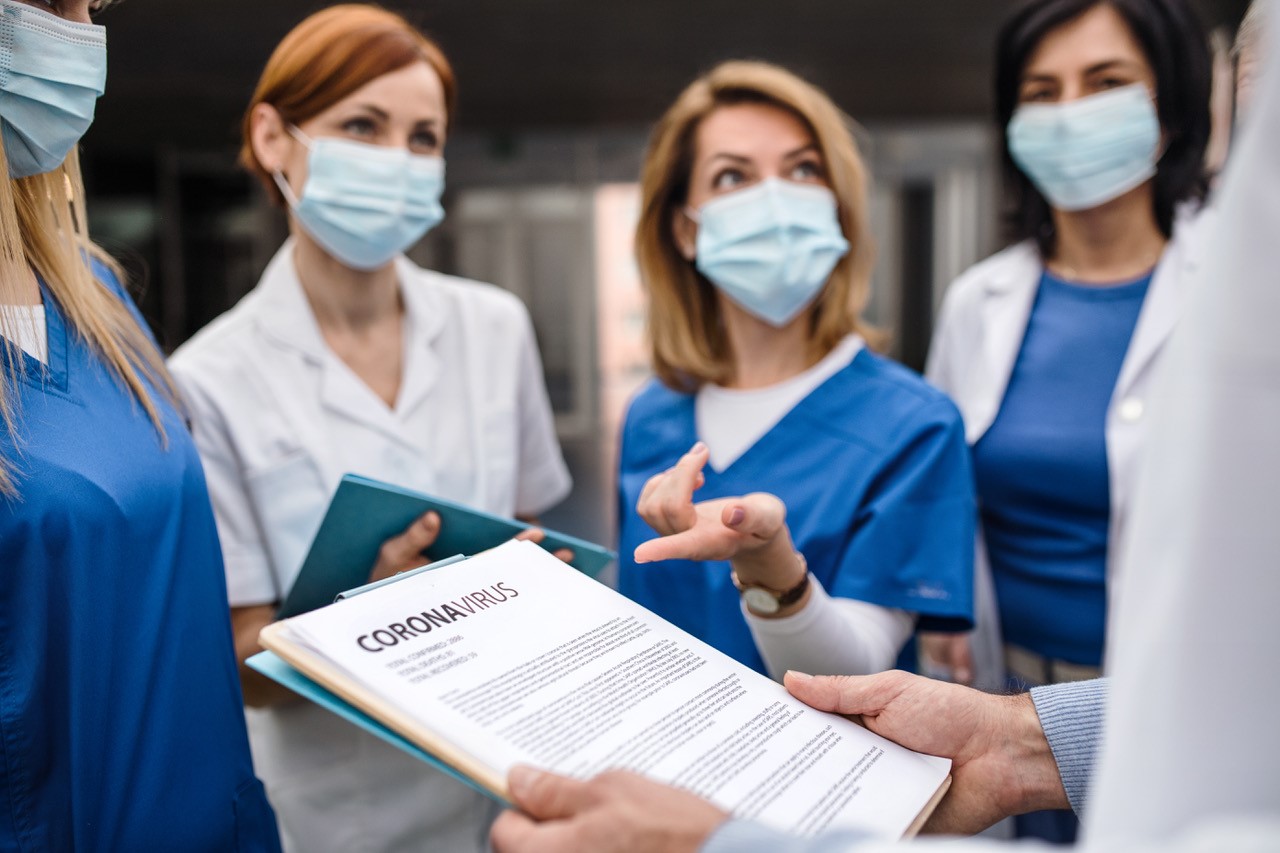 Voir ci-dessous en français
Dear Colleagues,
We would like to thank you for your dedication and assure you of our support.
You have been sharing your opinions and experiences with us for the past 30 years. This has helped us to identify and understand the needs and expectations of both your patients and healthcare providers, which has, in turn, enabled our clients to develop appropriate therapeutic solutions.
Thank you for your reliable collaboration.
Many of you are working to address the COVID-19 pandemic: we would like to assure you of our support and gratitude throughout this time.
Throughout this period, our teams will continue pursuing our mission by requesting that you share your opinions. We completely understand that some of you may not be available to take part and will have to decline to participate.
However you respond to our requests, I would like to sincerely thank you once again for you and your team's dedication to serving the community, and I remain available to answer any questions you may have.
Best regards,
Doctor Christine Maï
Executive Vice-President
AplusA
Chers Confrères,
Merci de votre engagement et soyez assurés de notre soutien.
Depuis 30 ans, en partageant avec nous votre opinion et vos expériences, vous nous aidez à identifier et comprendre les besoins et attentes de vos patients et ceux des soignants afin que soient développées par nos clients des solutions thérapeutiques appropriées.
Merci de cette collaboration fidèle.
Beaucoup parmi vous sont mobilisés par la prise en charge de la pandémie de Covid-19 : soyez assurés de notre soutien et de notre gratitude tout au long de cet épisode.
Afin de poursuivre notre mission, nos équipes continueront à solliciter votre opinion pendant cette période : nous comprenons tout à fait que certains parmi vous ne seront pas disponibles et déclineront cette proposition de participation.
Quelle que soit votre réponse à notre sollicitation, je vous renouvelle mes remerciements sincères pour votre engagement et celui de vos équipes au service de tous et me tiens à votre disposition pour répondre à vos questions.
Confraternellement.
Docteur Christine Maï
Vice-Président Exécutif
AplusA